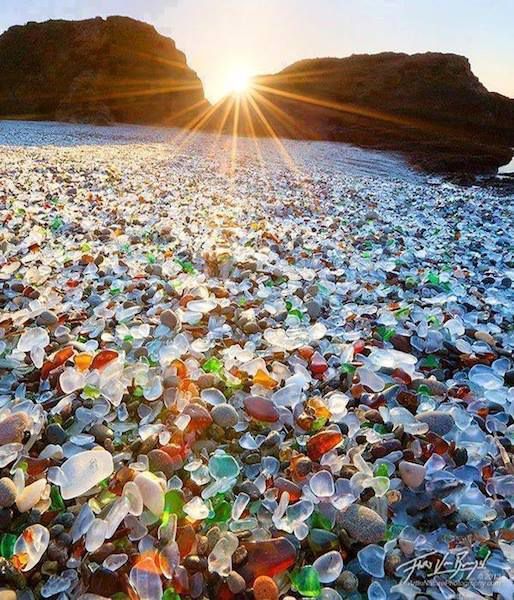 noun 1. a formal expression of opinion or intention made, usually after voting,by a formal organization, a legislature, a club, or other group. Compare concurrent resolution, joint resolution. 2. the act of resolving or determining upon an action, course of action,method, procedure, etc. 3. a resolve; a decision or determination: to make a firm resolution todo something. Her resolution to clear her parents' name allowed her no other focusin life.
A New Year is coming. So why not make yourself a promise to improve your life in some way?
You can better your life by starting something new, by trying harder at something, by cutting down on something, or even quitting something.
Here are some tips you could follow to stay positive for the next year:
Warm your soul with positive thoughts when sadness intrudes and hard times prevail. Brighten your heart with positive company,and remember to keep faith, courage, and confidence. Just embrace life, hope and positivity.
To be informed of the latest articles, subscribe: